Coinvestasi, the leading crypto and Web3 media platform in Indonesia, successfully held community meetups across 10 cities in Indonesia. The event was attended by nearly 200 participants spread across 10 cities, namely Jakarta, Bogor, Bandung, Jogja, Solo, Semarang, Surabaya, Lampung, Samarinda, and Manado.
This community meetup event was a follow-up to the Crypto Talents Meetup held by Coinvestasi in six cities at the end of 2022. Coinvestasi observed that many like-minded people need crypto-related activities that are not only in big cities, but also cover smaller ones.
To foster collaboration, Coinvestasi also worked together with community leaders in the 10 cities to help make the event a success. "In this series of meetups, we talked about general Web3 and different interests of the community, which is different from previous events where we mainly talked about job opportunities in web3. We want to encourage the community to collaborate and build something together," said Niki, Coinvestasi's Community Manager.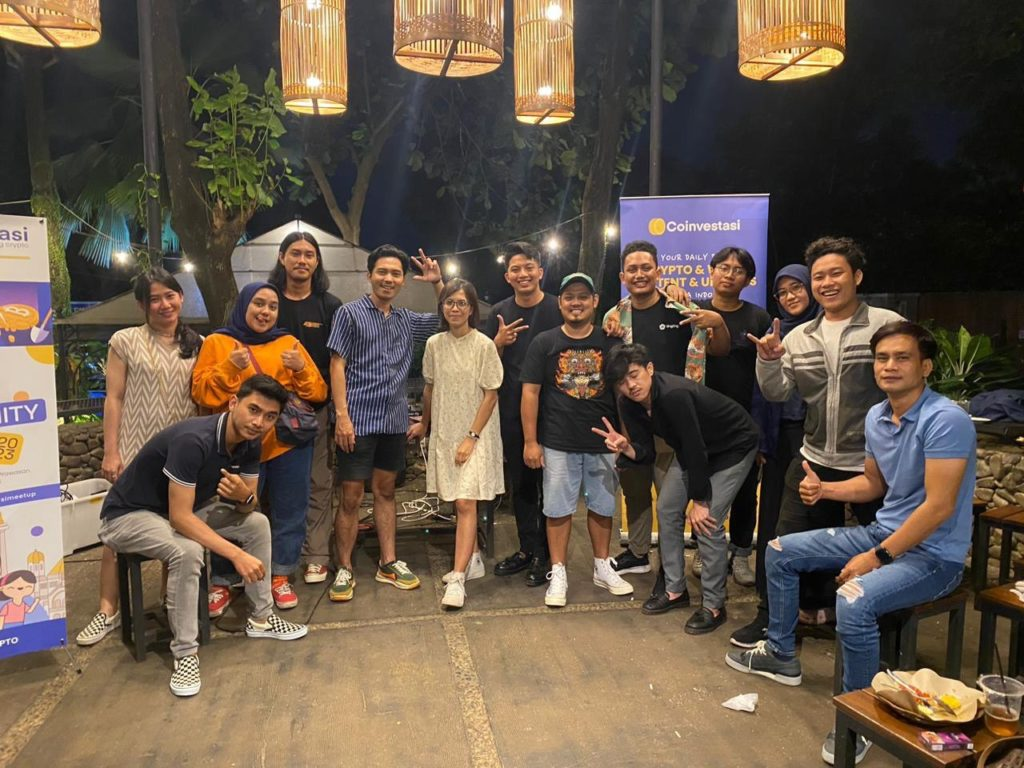 Niki added, "Together with community leaders, we aim to build a strong community, and we hope to meet people from various backgrounds."
The community leaders from various cities also expressed their enthusiasm for the event. "Here, as a leader, I can meet crypto experts, especially in Bandung. Even participants are enthusiastic about contributing and collaborating, and I want to support Web3 literacy in Indonesia," said Ramadhan, Coinvestasi's community leader in Bandung.
"I think this is very positive, especially for building connections and learning new things. I hope in the future, this event will not only be attended by crypto activists but also new people who want to learn," said Goklas, Coinvestasi's community leader in Bogor.
Meanwhile, the event was also well received by participants, such as Dendy, who travel intentionally from Madura to Surabaya to attend the Coinvestasi Meetup. "I'm from Madura and attended the meetup in Surabaya, it's worth it. I met a lot of friends, and I hope there will be more crypto event like this in small cities," said Dendy.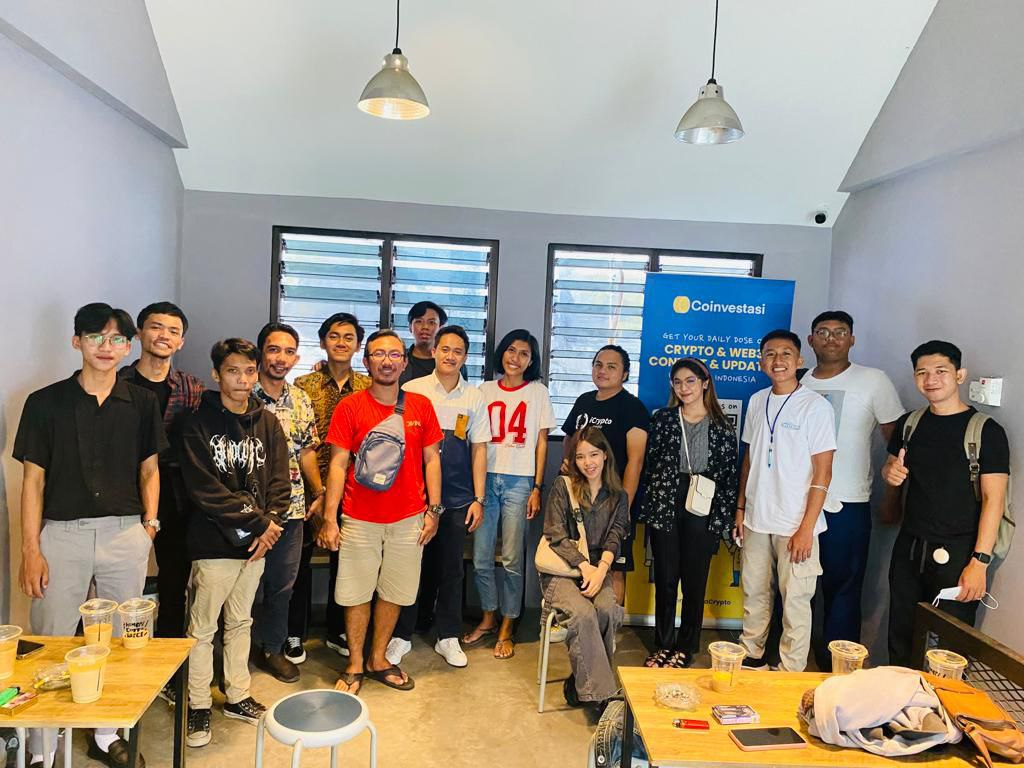 Coinvestasi plans to hold another Community Meetup this year in more cities with a larger target audience. "We hope this is a small step that has a big effect, and we will hold this event more regularly in various cities," concluded Niki.
Coinvestasi is one of the local crypto media which is owned by Indonesia Crypto Network (ICN) media group. Since 2016, ICN has helped projects and protocols building awareness, go-to-market strategies, and adoption in Indonesia.